SKU:407-434-05
Regular price
$64.00 USD
Sale price
$54.40 USD
Unit price
per
Sale
Sold out
VEGAN

DYE-FREE

100% COTTON
Recreate the barbershop hot towel experience at home
Made of 100% Pure Eucalyptus Oil
Soft and gentle 100% Cotton
Towel: 14" x 32"
Steam Mist: 4 fl oz / 118.2 mL
---
What's Inside:
(1) Zeus Eucalyptus Steam Mist
(1) Zeus Steam Towel - 6 pack
---
A great perk at the barbershop is when the barber presses a hot towel against your face. You instantly start to relax and take in that refreshing menthol scent. The Zeus Steam Mist and Steam Towel Set is the perfect way to recreate this experience at home. Before you begin your usual shaving routine, apply an essential oil to a dry towel then soak it in hot water. Be careful when squeezing excess water out. Apply the hot towel over your face. The heat from the towel softens up your facial hair so you get a close, comfortable shave. Remove the towel when it's no longer hot then continue to your regular shaving routine.
Zeus Eucalyptus Steam Mist: Made of purely 100% Eucalyptus Oil to awaken your senses. Its bursting aroma will rejuvenate your spirits. Stay energized through the day with this perfect pick-me-up spray. For preshave use: Spray once on a hot towel and put on your face to achieve a closer shave. Remove the towel after it cools down then begin your shave routine. Volume: 4 fl oz / 118.2 mL
Zeus Steam Towel: Made from 100% Cotton and has exceptional absorbency and softness. Just like in the barber shop, they're perfect for prepping the face with a hot soak before the shave. Also works great for cleaning the face and neck after the shave or even wiping a straight razor between passes.
---
Paraben Free | Sulfate Free | Cruelty Free
Share
View full details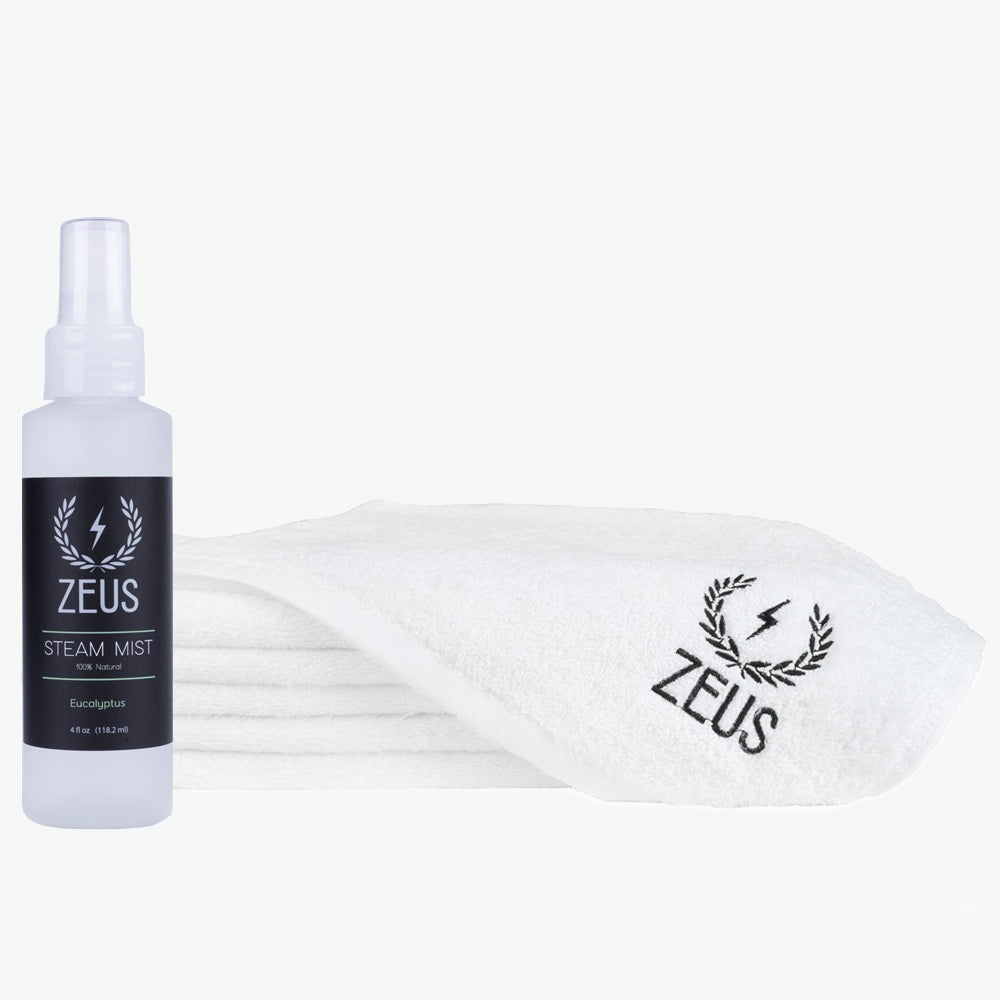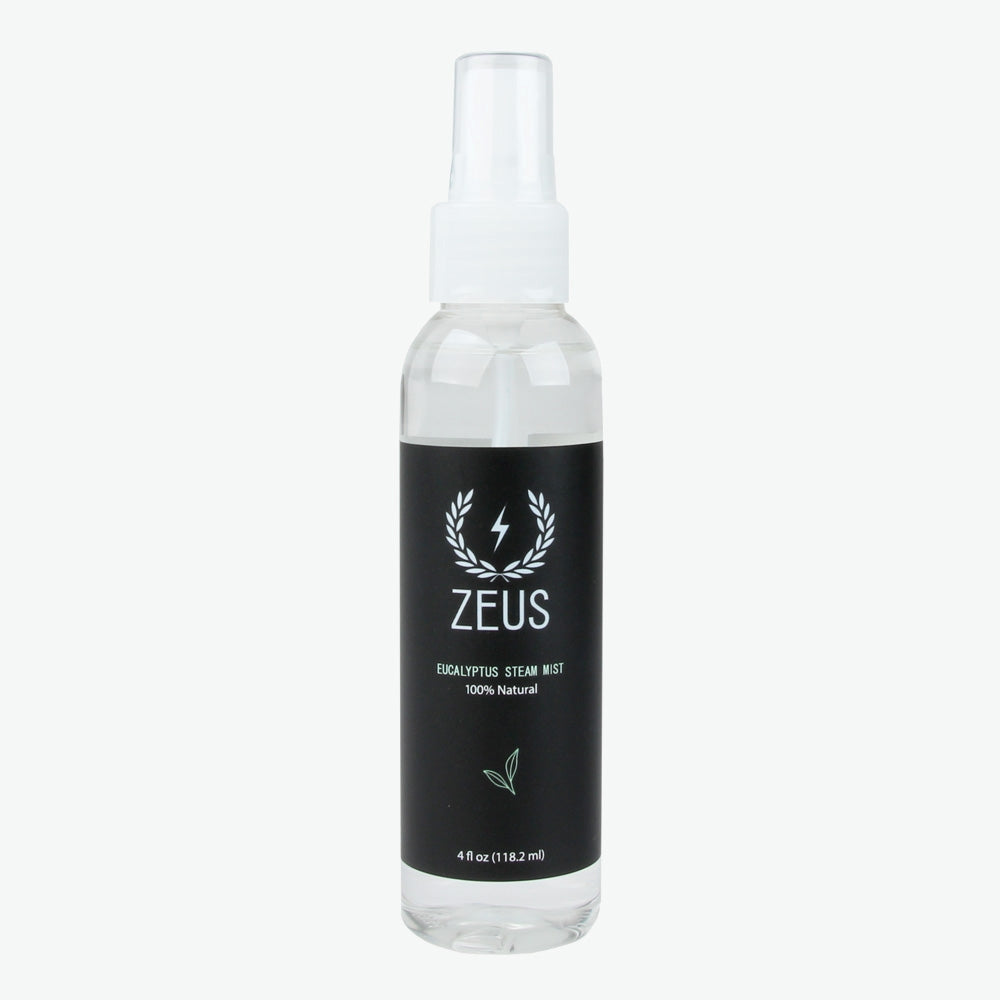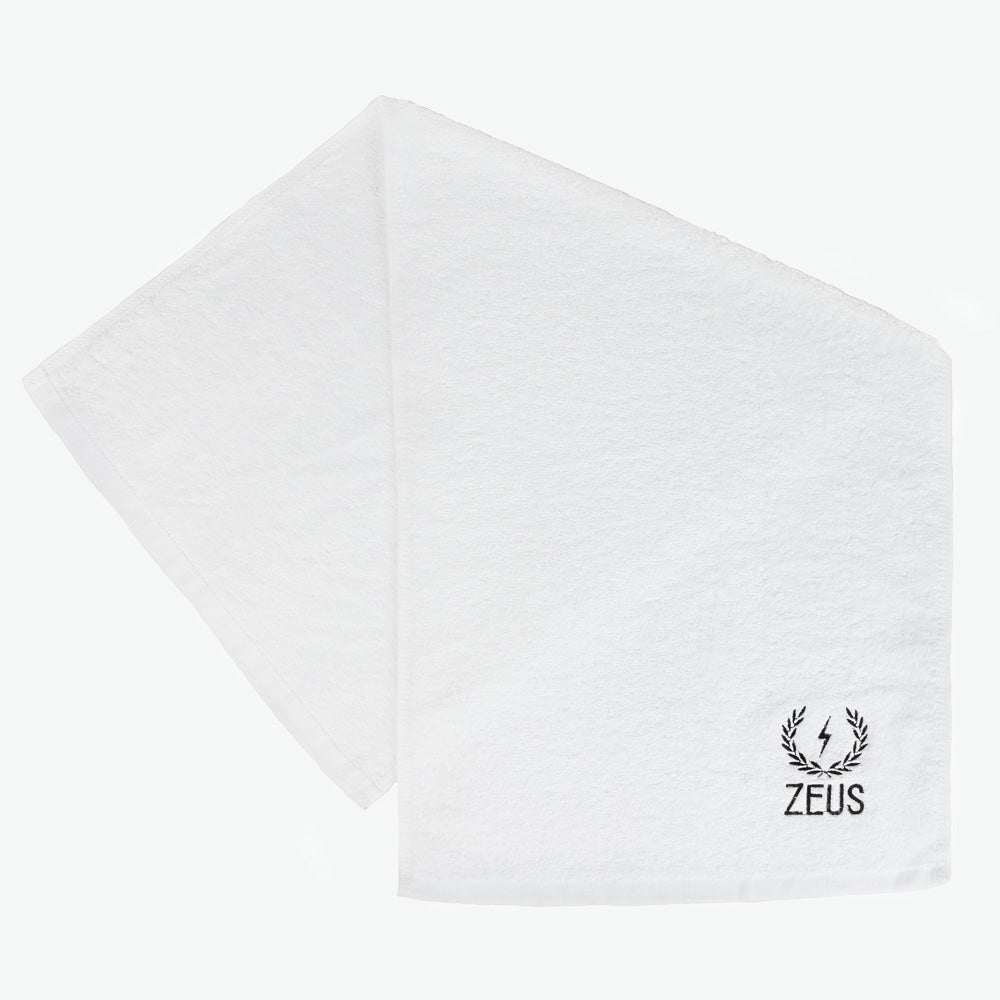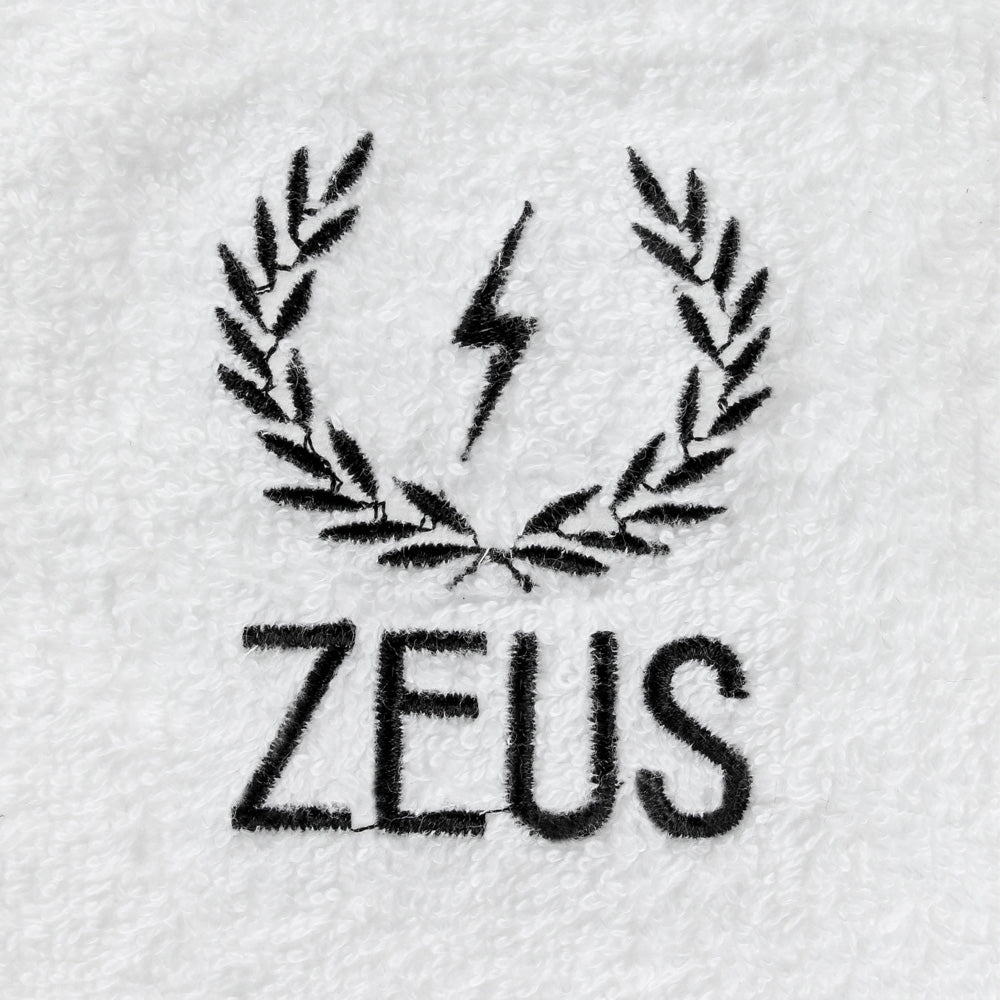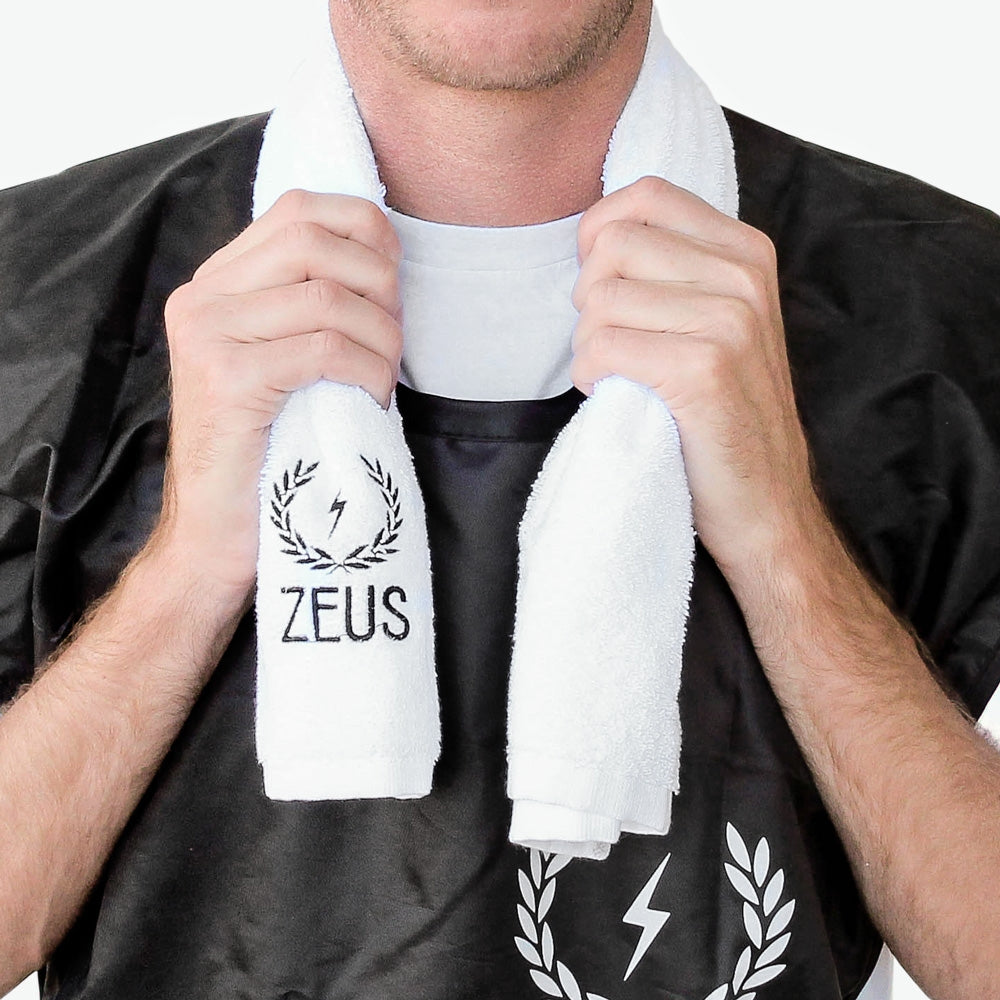 This set is great
The spray is great for the shower, then the towel is great to shave with.
Get it for your friend.
I got this as a gift for my friend and he really liked it, the spray his girl uses it more than him because she loves the smell, and the towel he uses it when he shaves after a shower, and he tells me even after washing the towel sever times it looks just like the first day. Thanks.
Great set
I like this set because it is simple and yet good for what you ned to, if you need a nice shower and smell like you just got out of an expensive spa, use the spray, but if you want to feel like your babaer did a great job there is nothing like the towel, to make you feel masculine, I use it every time I shave and I have to say it is great. I recommend.
Is there a better set I do not think so
I use this set with every time I shower first I use the spray to give my shower a nice enjoyable time, then to kick it up a notch I use the towel to prepare my face for a great shave, after this process I feel like a champ. Just like a champ I ma ready to take on the world, so i advice you get it that way you will feel like a champ.