Why You Should Use Beard Conditioner



Most annoyances suffered by bearded men are caused by a lack of hydration in your skin and facial hair—tightness, itchiness, and beard dandruff to name a few. Beard conditioner remedies this by nourishing your skin with nutrients and vitamins and locking in moisture with carrier oils. The result is softer, more manageable facial hair in addition to supple and comfortable skin.

Beard conditioner is also a great beard care product if you prefer not to use a leave-in beard conditioner like beard oil, beard balm, or beard cream/butter. While it certainly is not a 100% substitute for a leave-in conditioner, it certainly is useful for those with certain preferences.
---
How Do You Use Beard Conditioner?
1. Cleanse your beard or moustache with your favorite beard wash or shampoo, and rinse thoroughly.

2. Dispense nickel-sized amount of beard conditioner into palm, and distribute the beard conditioner evenly on your hands.

3. Work the beard conditioner through your facial hair and to the skin beneath. Make sure to coat the tips of your facial hairs.

4. Leave in your facial hair for 2 to 3 minutes to allow the conditioner to absorb.

5. Rinse thoroughly with lukewarm water.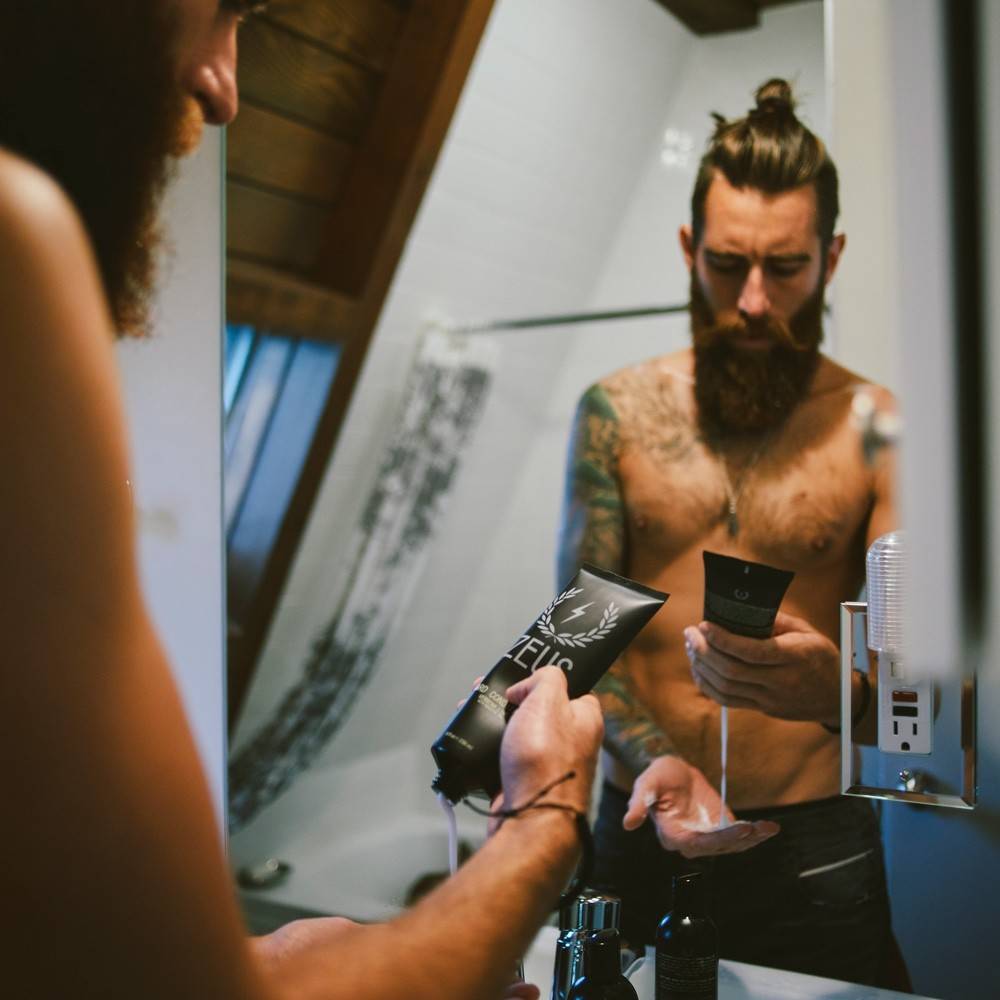 ---
Beard Conditioner: Choose Scent & Size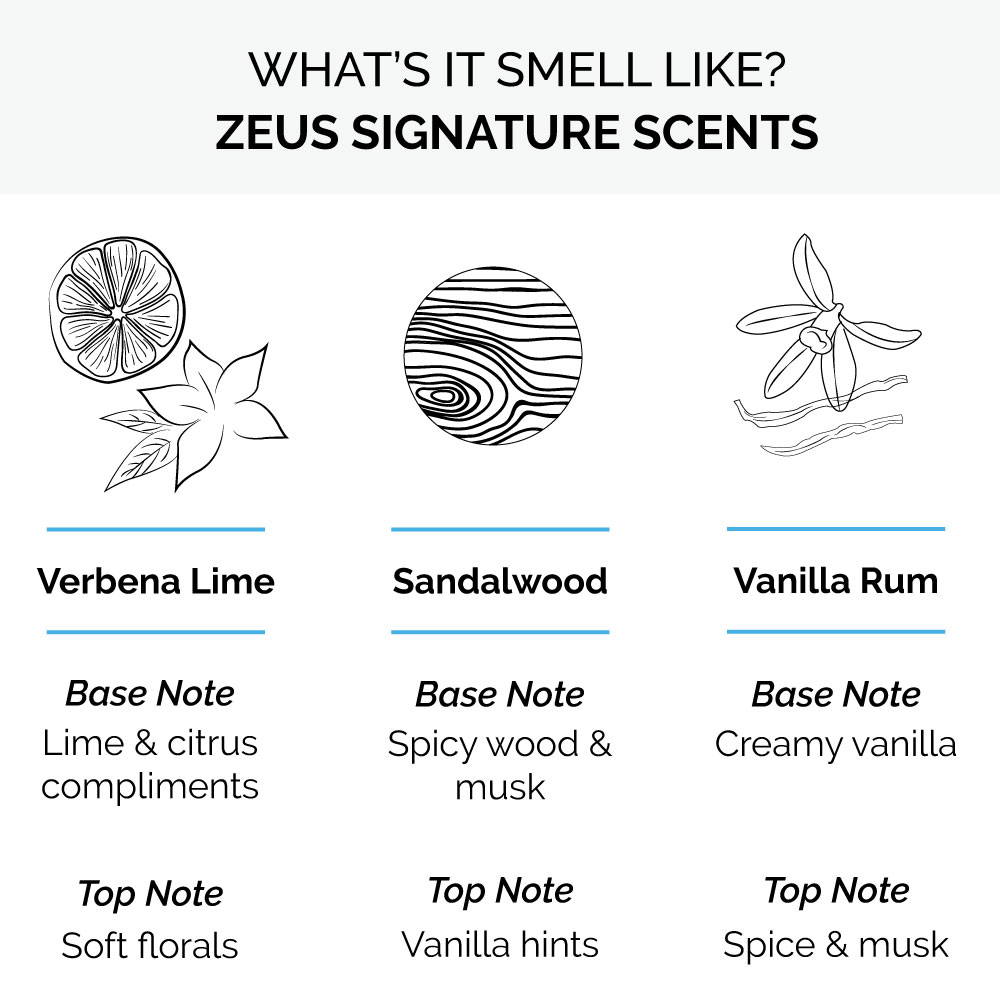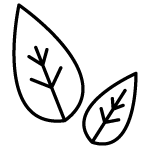 Zeus formulates with effective, natural ingredients first.
Zeus Beard Conditioner is vegan & cruelty free.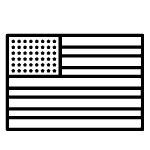 Our Beard Conditioner is formulated & bottled in USA.
Can I use regular hair conditioner in my beard or mustache?
Yes and no. Hair conditioners are formulated with the same idea in mind as a beard conditioner in that it is meant to nourish the skin and hair and lock in moisture. However, beard conditioner is ideal to use because it is made specifically for this sensitive area of your face. You're less likely to experience irritation from the ingredients in beard conditioners than the ones in hair conditioner.
Will beard conditioner help me grow a beard?
No, beard conditioner will not help you grow a beard. It will simply keep your beard and the skin beneath healthy and looking great.
Can I use beard conditioner with my beard oil and beard balm?
Certainly! Using a beard wash, beard conditioner, and beard oil or beard balm ensures you have the most healthy, comfortable, and soft beard in the cosmos!