Why You Should Use Beard Oil



Beard oil is one of the most effective ways to keep your beard looking and feeling healthy, and you'll notice the effects the moment you slap some on. It makes short work of itchiness, tightness, and beard dandruff while also imparting softness, manageability, and healthy shine throughout your facial hair. Let's take a closer look at how it does this.
At the base of every beard oil is one or multiple carrier oils. These all-natural oils are usually extracted from nuts and seeds and are generally well-tolerated by skin and hair. Some well-known carrier oils include coconut oil, jojoba oil, argan oil, and olive oil. Carrier oils have excellent moisturizing and conditioning properties for the skin and hair as it functions similarly to our body's natural oil called sebum. In addition to locking moisture in your skin and hair, carrier oils—like sebum—prevent the propagation of bacterial and fungal infections on your skin.

Depending on the carrier oil, you may reap additional medicinal benefits. For example, argan oil is rich in oleic and linoleic fatty acids, which aid acne-prone skin as well as Vitamins A and E, which reduce inflammation and calm the skin.
Essential oils are natural-occurring aromatic compounds found in seeds, bark, stems, roots, flowers and other parts of plants. It's what makes a rose smell like a rose. These fragrant oils are commonly used in perfumes and soaps and can be used as a form of aromatherapy to promote relaxation, energy, and focus. In beard oils, essential oils impart the scent of the particular beard oil.

Certain essential oils have additional medicinal benefits to reap. For example, tea tree oil has anti-bacterial, anti-fungal, anti-septic, and anti-inflammatory properties—all great features that will lead to a great beard.
---
How Do You Use Beard Oil?
For optimal effectiveness, make sure to thoroughly cleanse and towel dry your facial hair prior to applying beard oil.

1. Dispense approx. 4 drops of beard oil for shorter beards (less than 1"). For longer beards (greater than 1 inch long), use approx. 6 drops. Adjust drop count according to your individual skin and hair type.

2. Rub your hands together to evenly distribute the oil on your palms and fingers.

3. Work your hands through your facial hair and to the skin beneath. Make sure to coat the tips of your facial hairs.

4. Using a boar bristle brush, brush your facial hair until no hairs are sticking out. Alternatively, you can use a comb or your hand to shape and style.

PRO-TIP: Rub the residual beard oil on your neck to moisturize your skin and add a light scent to your body.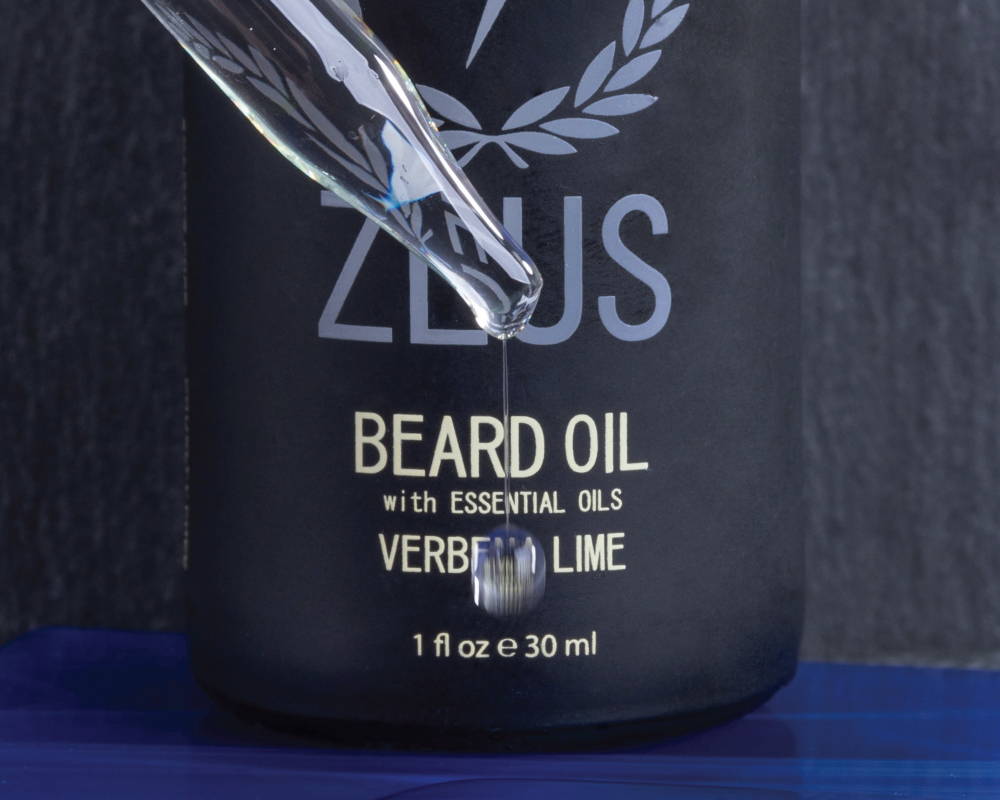 ---
| | |
| --- | --- |
| Natural Beard Oil | Refined Beard Oil |
| | |
| | Thicker, gel-like consistency |
| Loves most beard types; Best for regular balanced skin | Loves thick, textured beards; Best for sensitive skin types |
| | |
| 1 oz glass drop dispencer bottle | 2 oz glass pump dispencer bottle |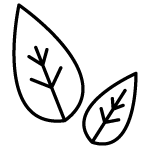 Zeus formulates with effective, natural ingredients first.
Zeus Beard Oils are vegan & cruelty free.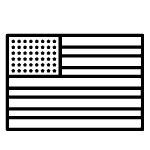 Our Beard Oils are formulated & bottled in USA.
What's The Difference Between Natural & Refined Beard Oil?
If you're looking for a little more info than the chart above- Here it is! Natural Beard Oil is the perfect middle ground for those in need of moisturizing both skin and hair for a healthier beard. Those with acne prone skin should reach for our Tea Tree Natural Beard Oil to help combat beard related acne. Refined Oil caters more to those with thicker, textured beards. It is formulated to absorb quicker into hair and skin so as not to leave a oily feeling long after application.
One other important note- Refined Oil features Almond Oil as a carrier oil. Those with tree nut allergies should take extra consideration or avoid all together.
Will Beard Oil Help Me Grow A Beard?
Yes and no. Beard oil will certainly encourage healthy growth and grant all day comfort as it ensures that the environment in which your beard is growing is optimal. Will it help you grow a beard if you can't already grow a beard? No, but if we come up with a product that does, we'll let you know!
Can I Use Beard Oil On The Skin and Hair of Other Parts of My Body?
Of course! All of the ingredients in our beard oils are nourishing to the skin and hair of any part of your body. Just remember that beard oil features a scent that may linger in that area for an hour or two. It is also composed of oil, which may stain clothing.