SKU:439-051-00
Regular price
Sale price
$17.00 USD
Unit price
per
Sale
Sold out
NATURAL

BOAR BRISTLE

MADE IN GERMANY
100% firm boar bristles—the highest-grade bristle cut
Great for all beard and mustache types - Easily penetrates facial hair for taming and smoothing
European-sourced, natural pear wood handle does not warp
Made in Germany
Dimensions: 3.5" x 1.2" | Bristle Height: 0.7"
At just over 3 inches long, the Zeus Pocket Beard Brush is travel-friendly and easy to maneuver. The boar bristles on this brush help control and style your beard or mustache by removing dirt while distributing natural oils for moisture and sleek shine.
Boar bristles also increase volume and reduce frizz for a dashing, full beard or well-polished mustache. To ensure a thorough, irritation-free brushing, this pocket beard brush is fitted with firm boar bristles, which feature rounded tips that massage rather than scratch the skin.
Beard in need of extra moisture or need to stop beard itch? Pick up some Zeus Beard Oil!  
Made in Germany
Share
View full details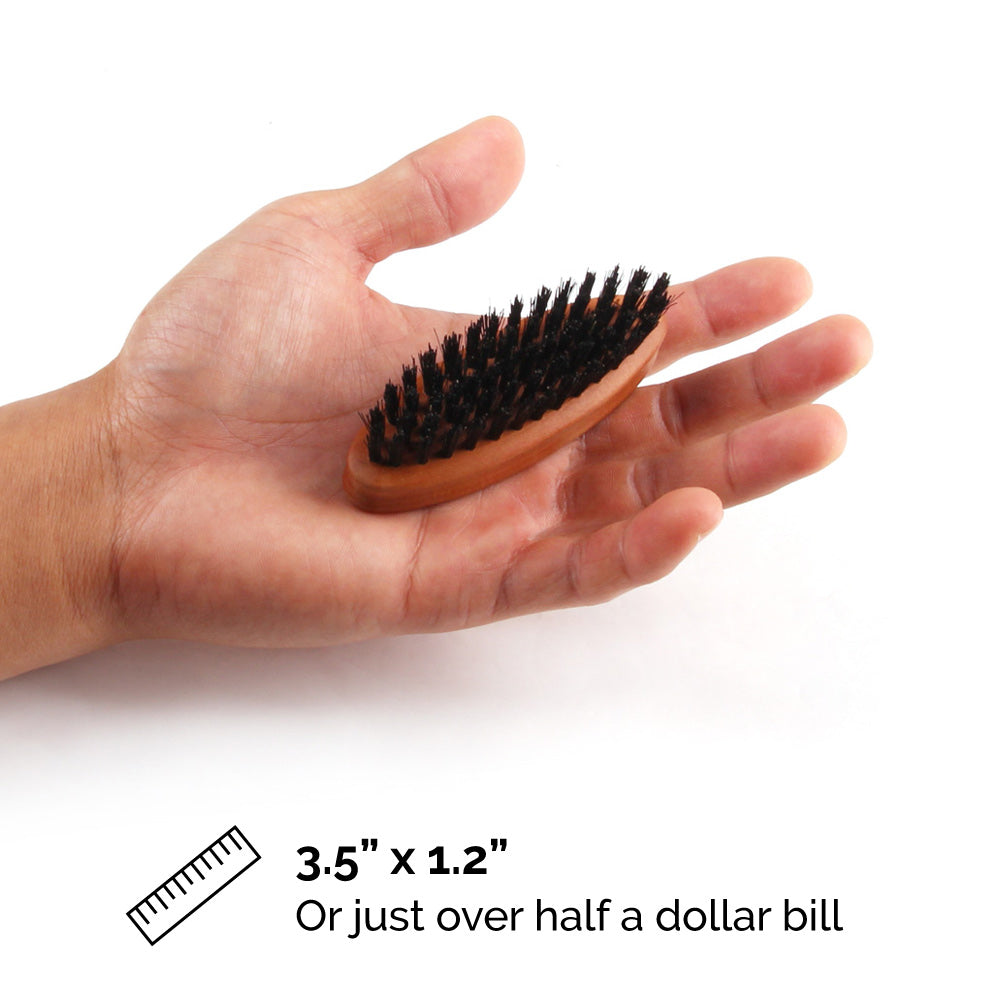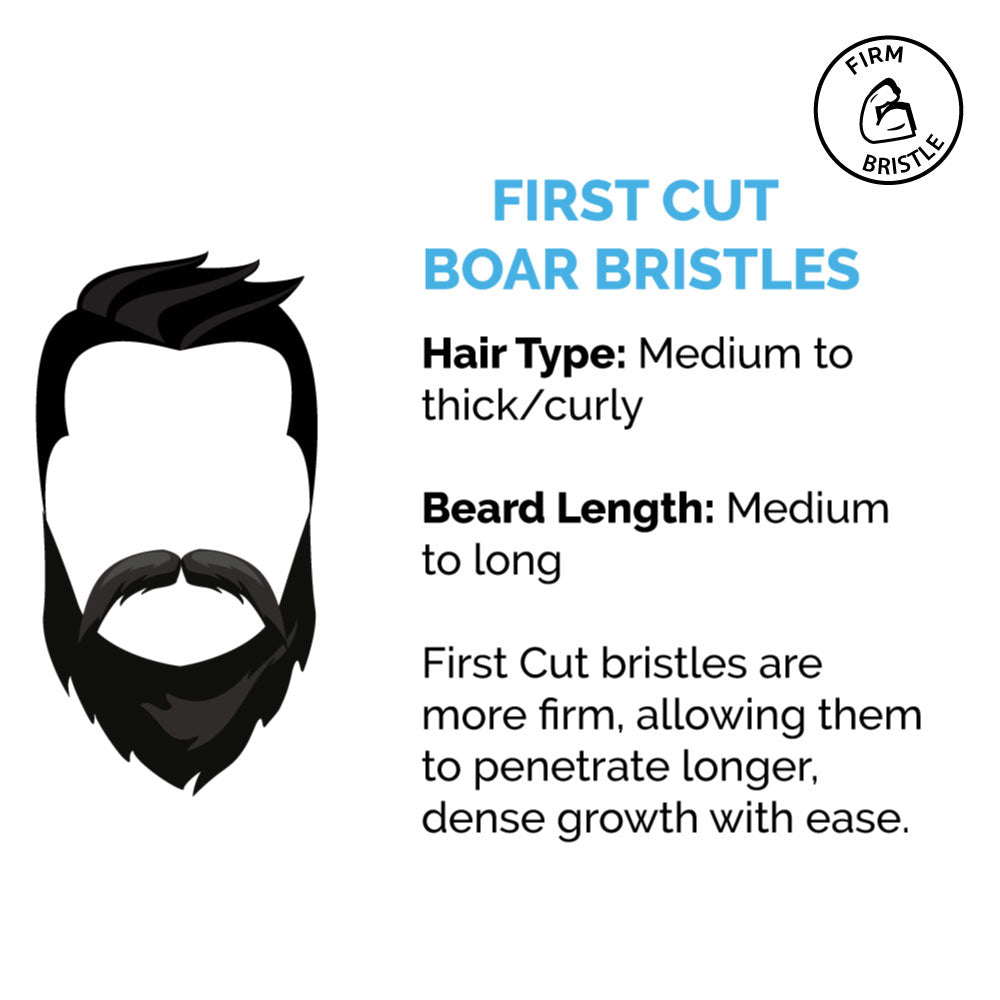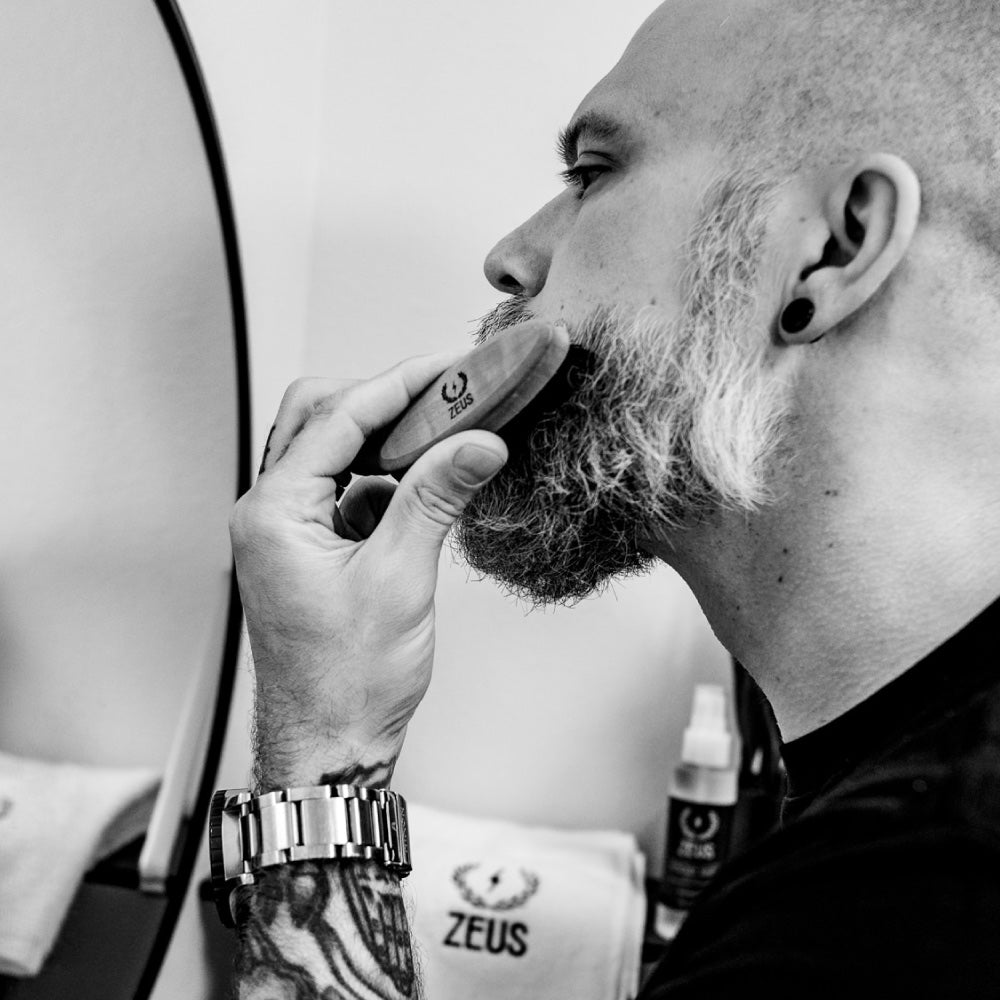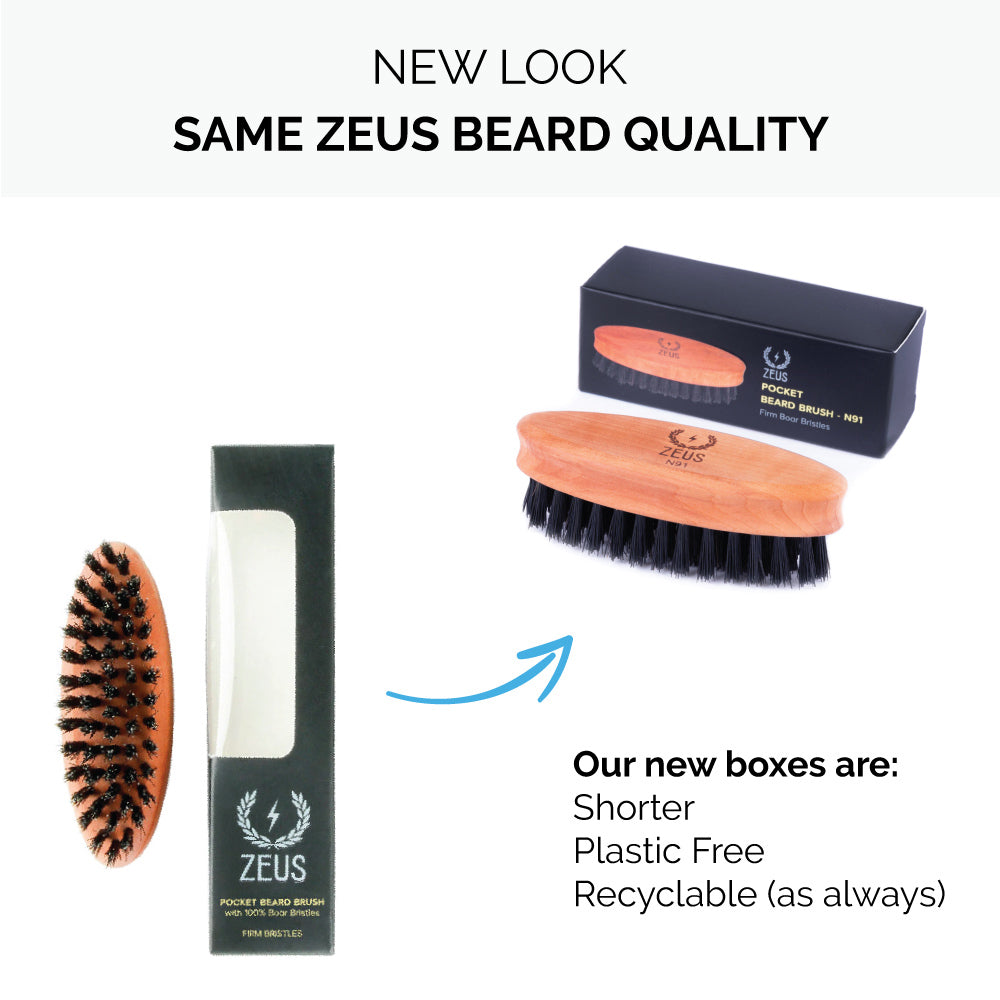 The Best Pocket Beard Brush With Bag Ever!!!!!
I love this Zeus Pocket Beard Brush with Bag so much!!
It was everything I expected and then some!! I carried it with me everyday. I definitely recommend this to anyone with a beard or simply a gift!! A perfect gift for dad's with beard!!!!
Zeus Pocket Beard Brush with Bag, 100% Boar Bristle, Firm - N91
Awesome
I have a few beard brushes but this small guy does an awesome job with it being stiffer than my other brushes.
2 doesn't hog the sink in my bathroom sink
Really great brush
Awesome
I have several different brushes
They don't work as well as this one does
Because my beard is tough
This wonderful little guy keeps my beard under control and straight it works wonderful.
Awesome small beard and mustache Brush
I have one of those love it it does an awesome job highly recommended it for any man who has a beard or mustache It will definitely work you won't be disappointed and I say it again highly recommend